Category Archives:
Events
Photos from the TSC Workshop. Thank you to all of our attendees for your participation and feedback.
"Tahoe Science in a Changing Climate"
To register for the conference click here. 
For the conference program and more information regarding the conference click here.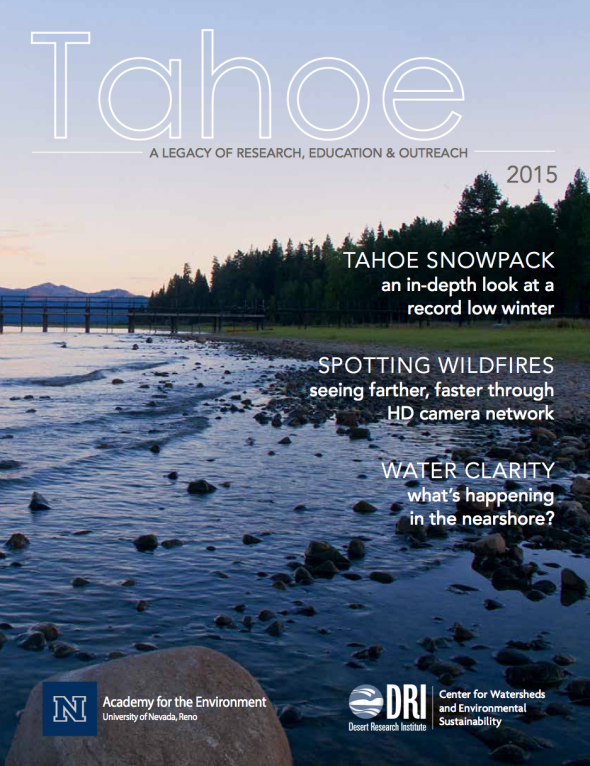 The 19th Annual Lake Tahoe Summit was hosted by United States Senator Dean Heller,
at the Round Hill Pines Beach Resort in South Lake Tahoe, Nevada on August 24, 2015.
In conjunction with the annual Tahoe Summit, the University of Nevada, Reno and the Desert Research Institute publishes a report highlighting their collective research and outreach efforts in the Tahoe Basin.
The 2015 Tahoe Summit Report
Previous editions of the Tahoe Summit report are available for download from the Publications page.